These are a few of our favourite pictures that have been sent to us over the years from our 'kids' new families. (Several of the photo's illustrating our pages are also of our "kids from away", thanks to all the owners who shared!)

We hope you enjoy them as much as we do!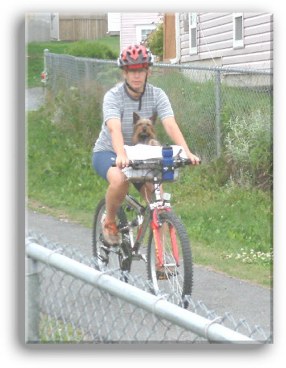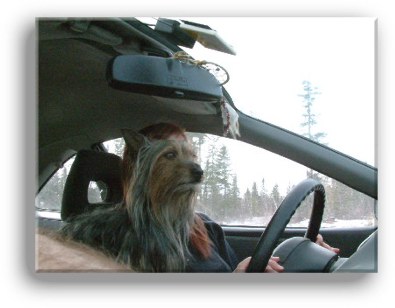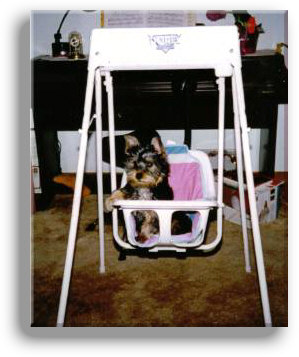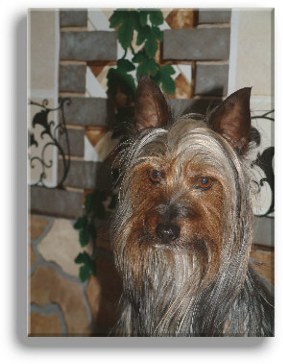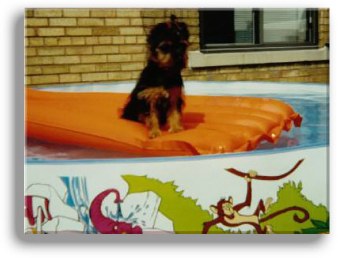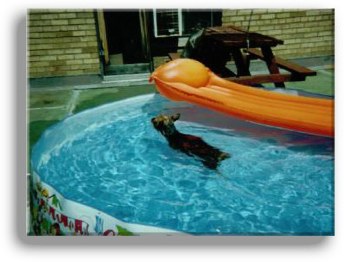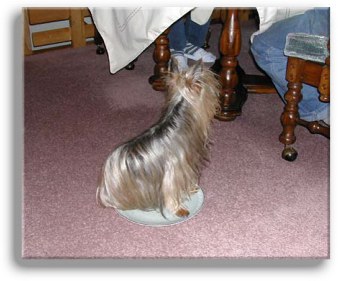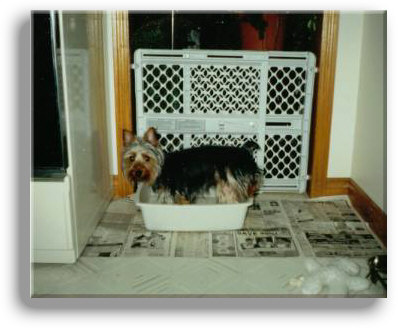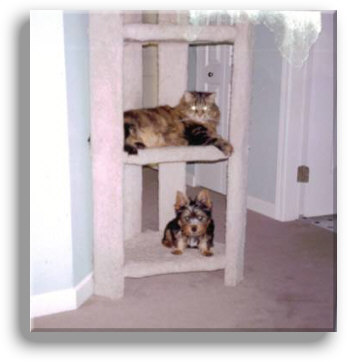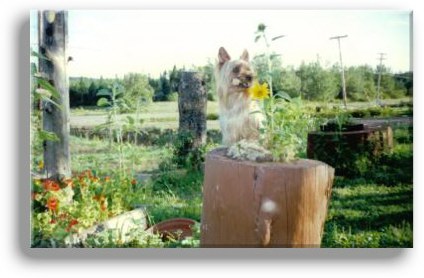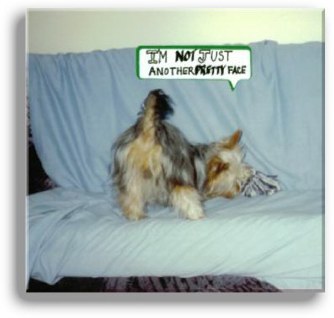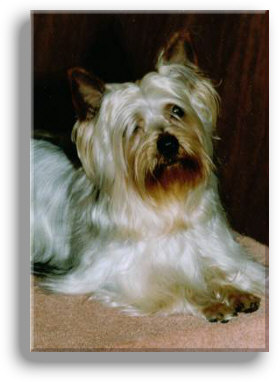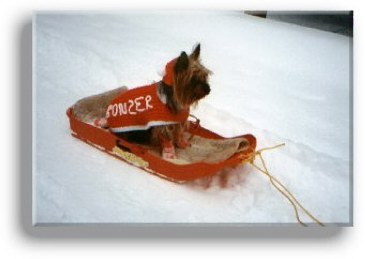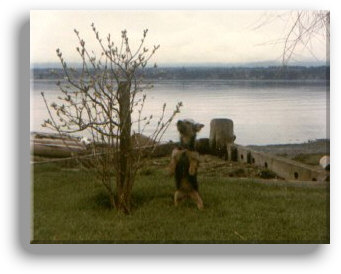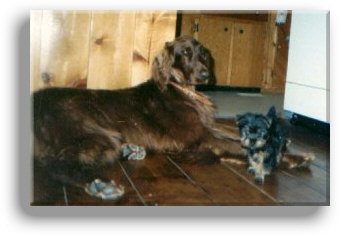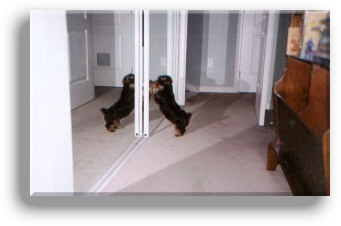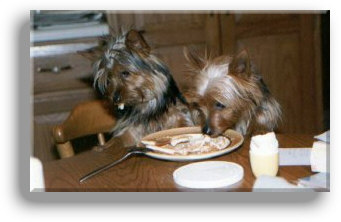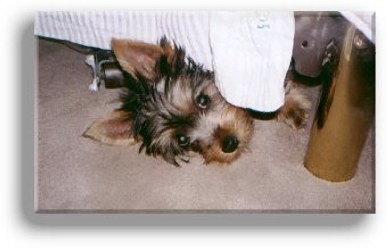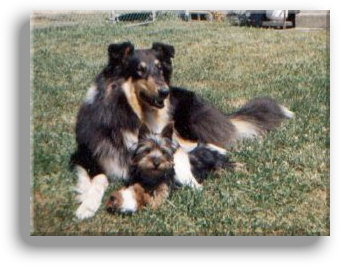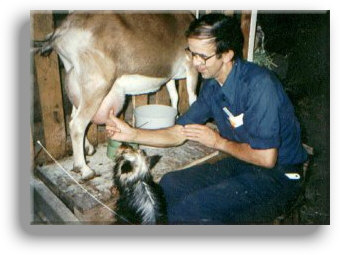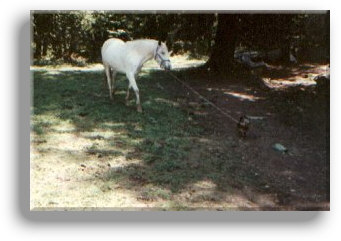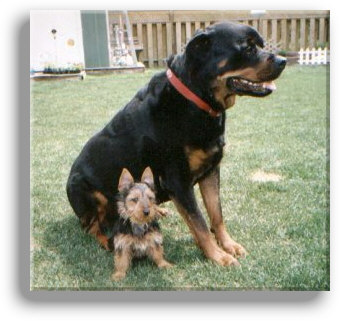 * Check back later for more pictures.....